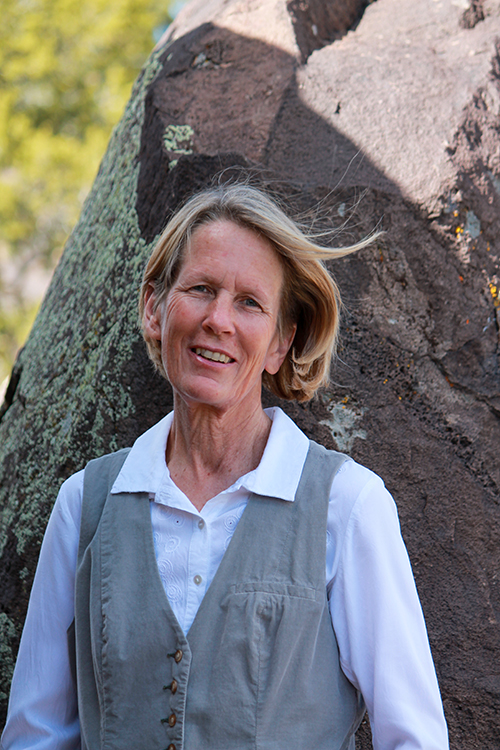 I am an author, a horse trainer, and teacher of riding and writing. I have been working with horses and their people for over 25 years. I work with experienced riders as well as anyone who wishes to get close to the power and honesty of the horses. I hold an MFA in Creative Writing from the Institute of American Indian Arts in Santa Fe, New Mexico. Half Broke is my first book. You can read some of my published writing here.
I grew up an extreme introvert, and like many introverts, I felt an early comfort and kinship with animals. As far back as I can remember the language of movement has been my native language. Whether I am in a round pen or a crowded room, I'm scanning the intimacies of bodily movement. Half Broke is written directly from the way I experience the world around me. My ability to see, to feel, to witness, and to capture all of this in words – is filtered by the slow process of my body's awareness. In some way, like the horses themselves.
Horses are particularly honest and revealing. I am grateful for the many years I have been able to stay close to them. In my work with horses and people we work on our horsemanship and, as we do the work, we are working on ourselves. The intersectionality of horsemanship and human growth remains the most important part of my work. I wrote Half Broke as a way to hold close the amazing people and horses I had the chance to work with, and to never forget what we did together.
Once a week I return to the ranch, just across the river, where Half Broke took place. Working with a new group of residents every few months, we continue to work on the life skills and emotional growth the horses teach us every minute we are together.
I regularly hold horsemanship clinics as well as writing workshops which combine my work with horses and the craft of creative writing. Learn more about my workshops & clinics.